100% real chocolate, sweetened with stevia,
not sugar!
You can now enjoy great tasting chocolate with no sugar added. Well Naturally® No Sugar Added Chocolate is made with premium ingredients and sweetened naturally with stevia – it makes your healthier choices feel so natural, it's hardly a choice at all.
We make healthier
choices feel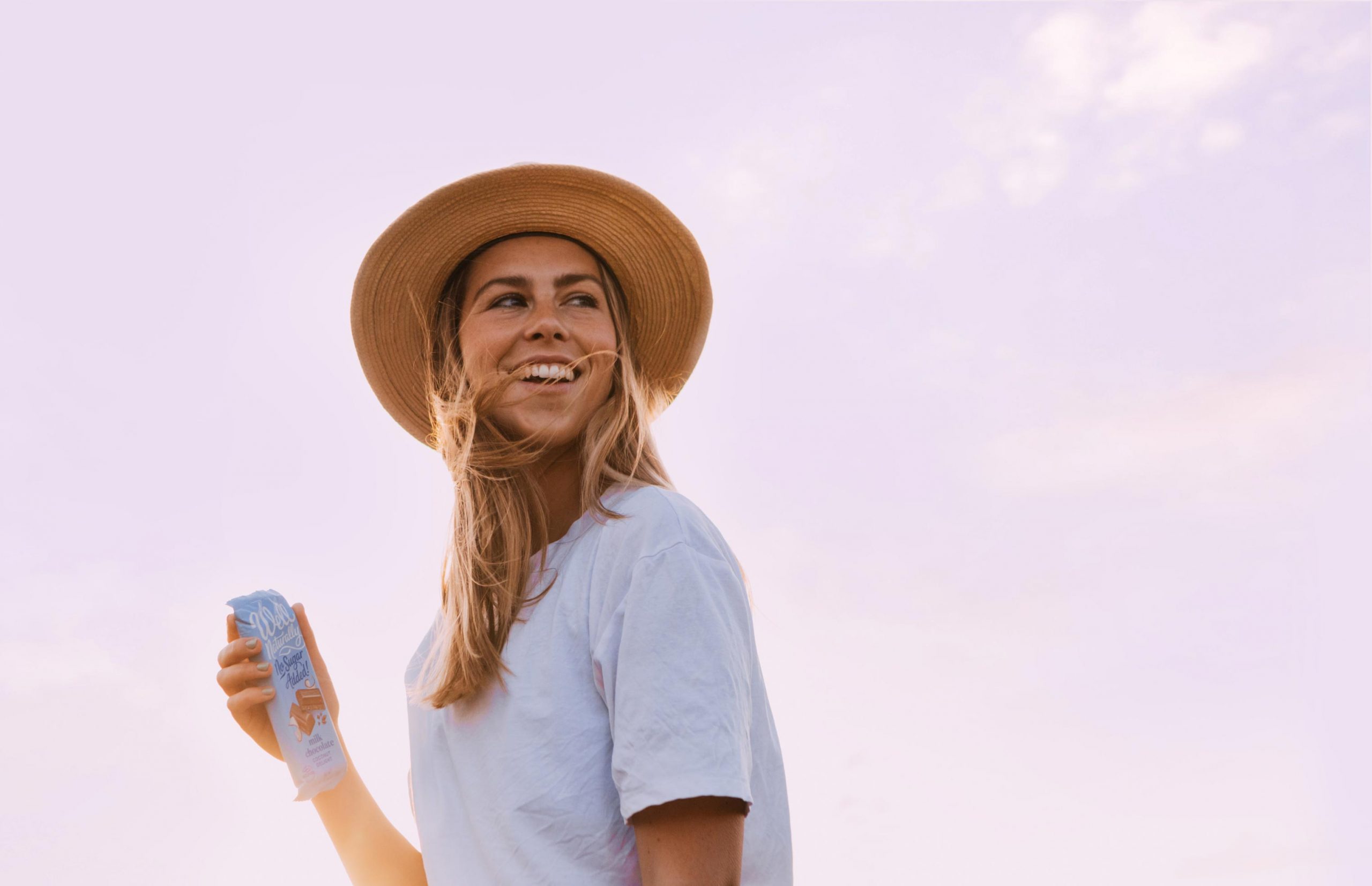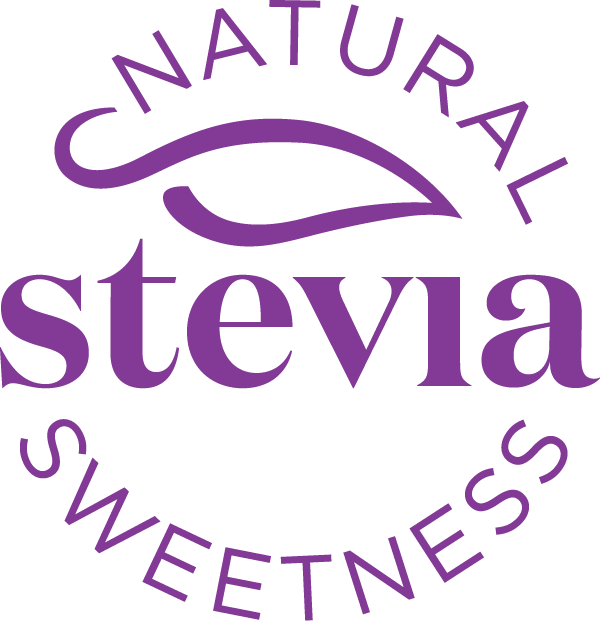 We use natural stevia rather than sugar to help you hit that sweet spot the healthy way.
Our products are also proudly Australian owned and made.
'Best tasting low sugar chocolate on the market'

Melanie

, via Facebook
'Yum, guys!!! Just discovered your sugar-free dark chocolate. Can't believe how good it is! Nice work!!'

Rebecca

, via Facebook